2022/07/20
The JAPAN TRAIL press conference and press release.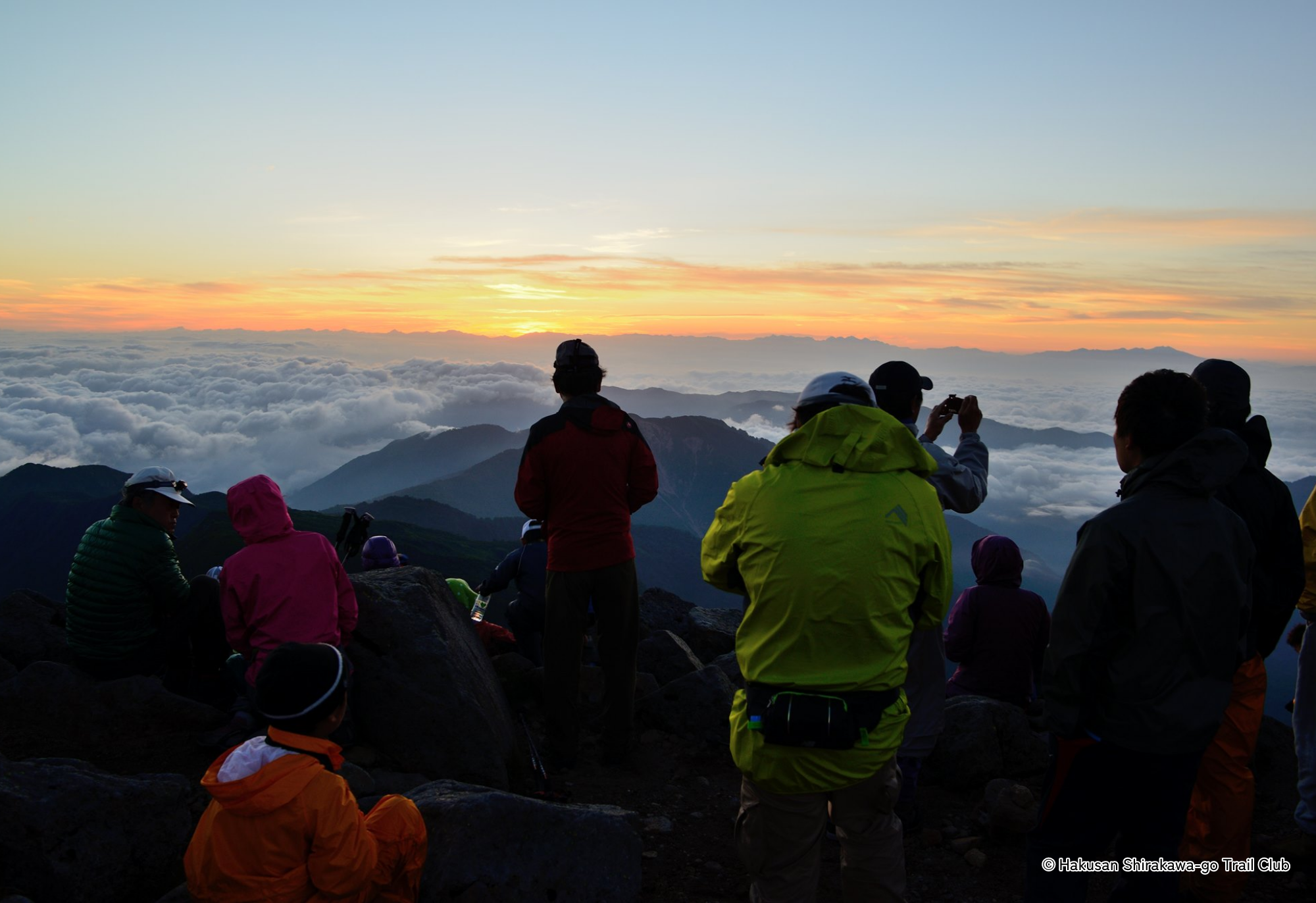 The Japan Long Trail Association (JLTA) announced the launch of the JAPAN TRAIL initiative, supported by the Ando Foundation at the press conference held in Tokyo on 16 June.
The representative director, Toru Nakamura and the president, Jusetsu Setsuda explained an overview of JAPAN TRAIL in front of 70 media representatives from 50 companies.
In addition, the chairperson of the Ando Foundation, Koki Ando addressed how to support JAPAN TRAIL as a major sponsor.
For more details, please download the JAPAN TRAIL press release.